Environment´s information
In the Southeast it is the city of Pamplona with all its touristic attractions and in the East the Forest of Orgi and the bucolic Valley of Ultzama. In the West it is the Corridor of Arakil which is surrounded by the Natural Park of Aralar and Urbasa-Andía. Aralar is a big karstic massif which is between Navarre and Guipuzcoa and it offers excursions to the mountaneering and hiking lovers, you can go up to it by the road from Lekunberri. This village has many traditional livings that keep chairs on corners and windows and blazons in the facade. The urban core is grouped around the parish of San Juan Bauista to a building of the XIII century. From Lekunberri you can get to the Green Way of Plazaola. In Astitz the cave of Mendukilo highlights with beautiful stalactites and stalagmites. In the top of the mountain chain of Aralar, 1341 meters high, is the hermitage of San Miguel de Aralar. The surroundings of the shrine offer beautiful views to the Mountain Chain of Andía and of the corridor of the Valley of Arakil, from where you can get to the shrine through a track. We will also mention the circular path that lets visiting the set of births of Iribas: Aitzarreta, that the river Ertzilla, and Basakaitz, where the river Larraun is born; route that lets get closer to the wonderful cave of Lecegalde. Going through the Vaey of Arakil we will arrive to Etxarri Aranaz, where it is the dolmen's route. The mountain chain of Urbasa and Andía are at the same time, Natural Park owing to its geological, biological, landscape and archeological wealth.
Oderitz
It is located in the region of the Valley of Larraun, in the East slope of Aralar, 31 km from Pamplona. There are four prehistoric dolmens in its term. The Hospitals from San Juan had some heritages since the XIII century. Medieval parish from the XIII century with a monogram of Christ in the façade. Main nature in its environment which supports to walk through the Green Way of Plazaola or through any of the many paths of the area, visiting the Sanctuary of San Miguel of Aralar or going inside of the depths of the land visiting the cave of Mendukilo.
Tours
Close to the main Basque capitals and of the Basque-French coast (A-15 y Na-240-A).
Activities
Hiking through the surrounding mounts.
WHERE TO GO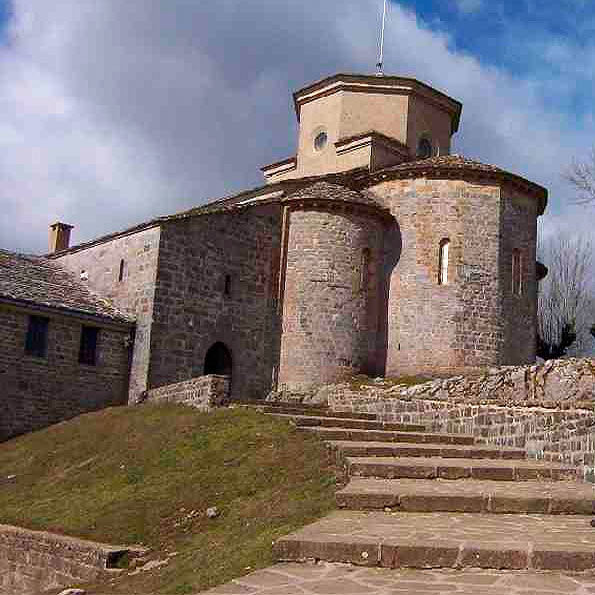 Santuario San Miguel de Aralar
Constituye uno de los centros de espiritualidad más conocidos de Navarra. Es un templo románico con tres naves y tres ábsides localizado en lo alto de la sierra de Aralar, desde donde se divisa una pa...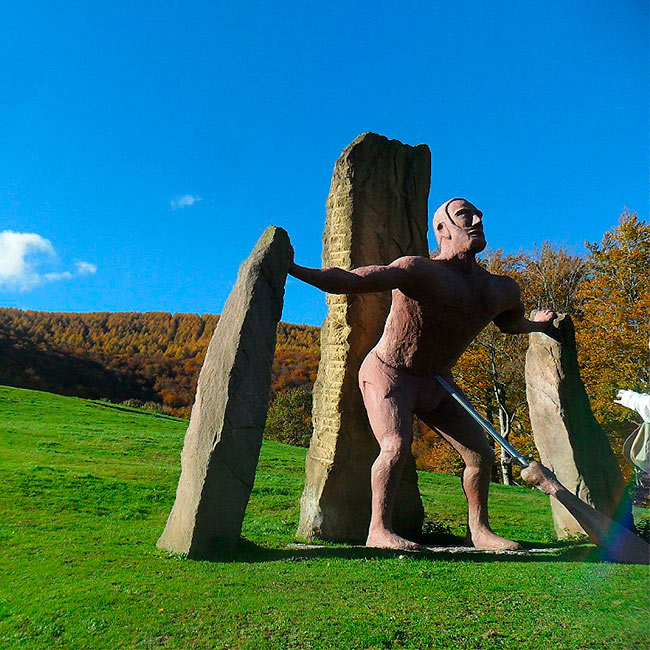 Peru-Harri. Parque de la Piedra
Museo pétreo realizado por Iñaki Perurena en pleno monte, a 2 km. de Leitza en dirección a Uitzi. Un museo singular en el que artesanalmente Iñaki y su hijo Inaxio narran mitos, historia y la cultura...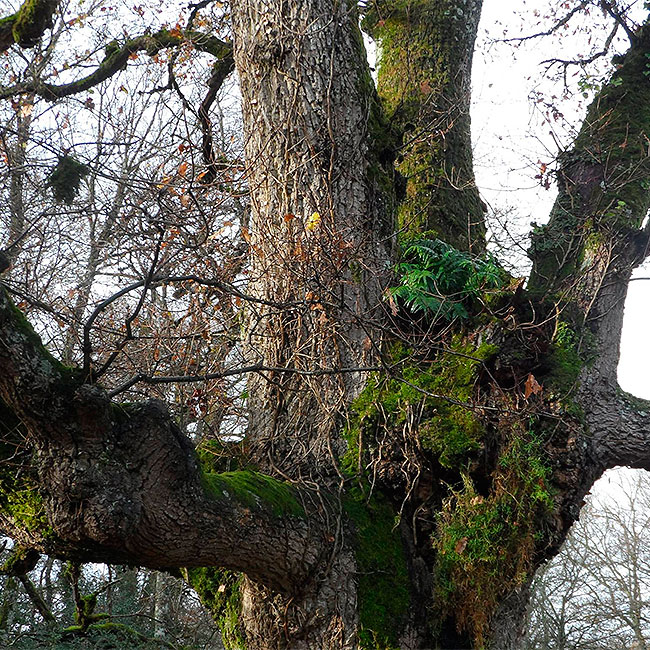 Robledal de Orgi
Bosque milenario, único testigo de los robledales húmedos seculares de Navarra con gran interés ecológico. Área Natural Recreativa con zonas de acogida, paseos y de conservación. Un paisaje singular q...
UPCOMING EVENTS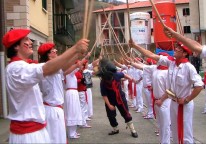 Carnaval de Goizueta
En Goizueta, 6 de febrero
Las celebraciones tienen lugar los tres días anteriores a miércoles de ceniza. Los protagonistas son dos carboneros que llevando a sus espaldas unos zagis o pellejos de vino llenos de aire, bailan ent...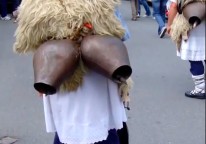 Carnaval Lekunberri
En Lekunberri, 6 de febrero
Ronda por el pueblo amenizada con música, danzas y aperitivo. Se quema a "Aittezarko" (muñeco de saco relleno de paja, con un trapo por cara y cubierto con un sombrero de colores). Otros personajes de...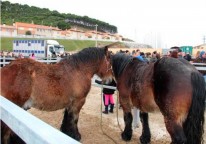 Ferias de Tafalla
En Tafalla, del 5 al 9 de febrero
Surgida en tiempos del rey Carlos III, se trata de una bonita y popular feria de ganado que se remonta al año 1419 y que se celebra el fin de semana más próximo al 9 de febrero. El recinto ferial ...